Upscale Resale Furniture & Custom Finishes
We have been rescuing furniture since 2012. Joni started out with a passion that turned into a hobby that turned into a family business: The Back Dorr. We are a true family business, we have no employees, the shop is both owned and operated by Joni, Dave and the grown up kids
Get Your Furniture Fix
The Back Dorr offers a variety of furniture selection and services, from upholstery and recovering to repainting and repairs.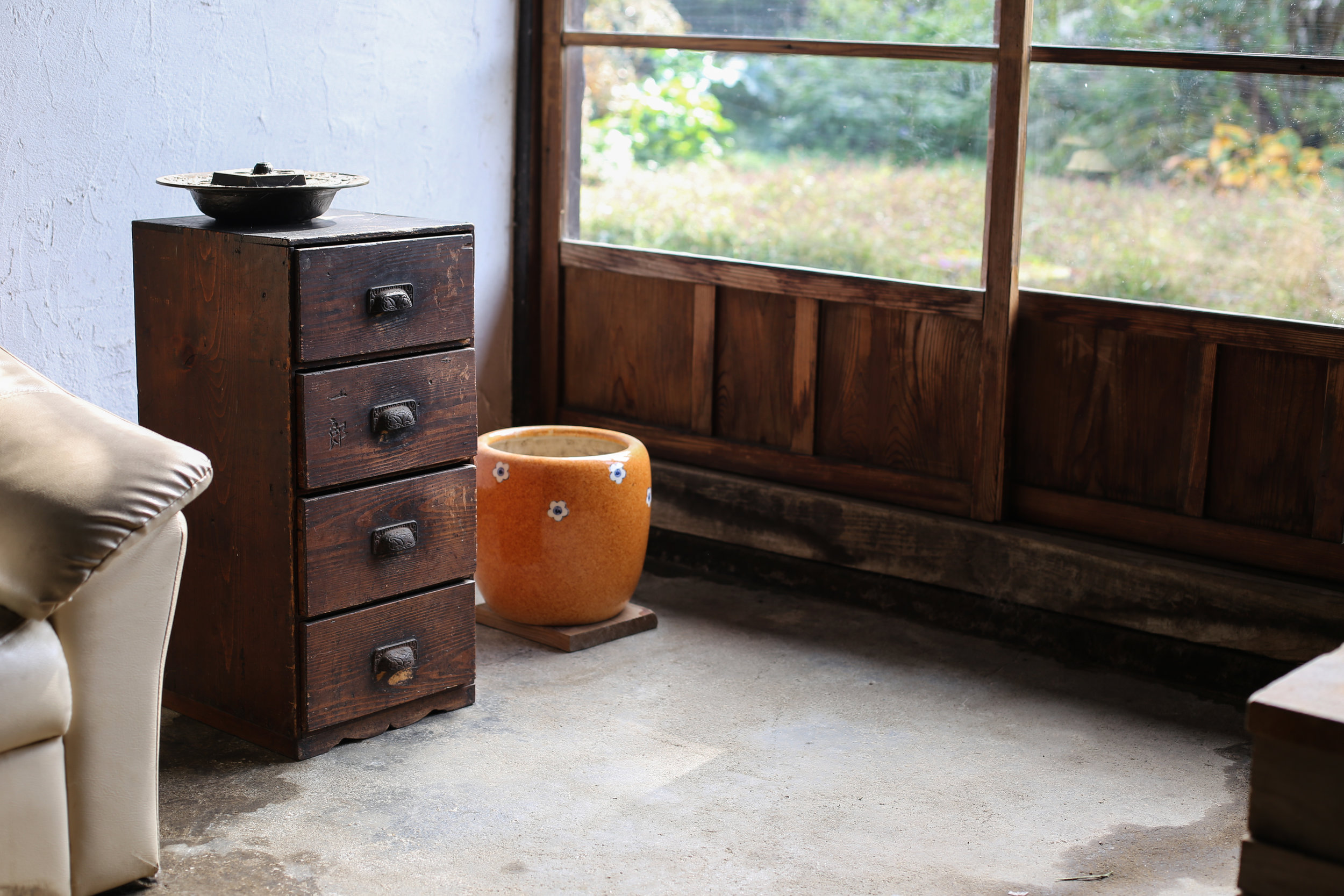 You find. We finesse.
Explore our ever-changing inventory in our Merrifield warehouse and have your new(ish) furniture tailored to your tastes.
Custom Painting and Staining
Brush up on the good stuff.
Fall in love with your furniture again with a fresh coat of milk or chalk paint. You won't believe the difference!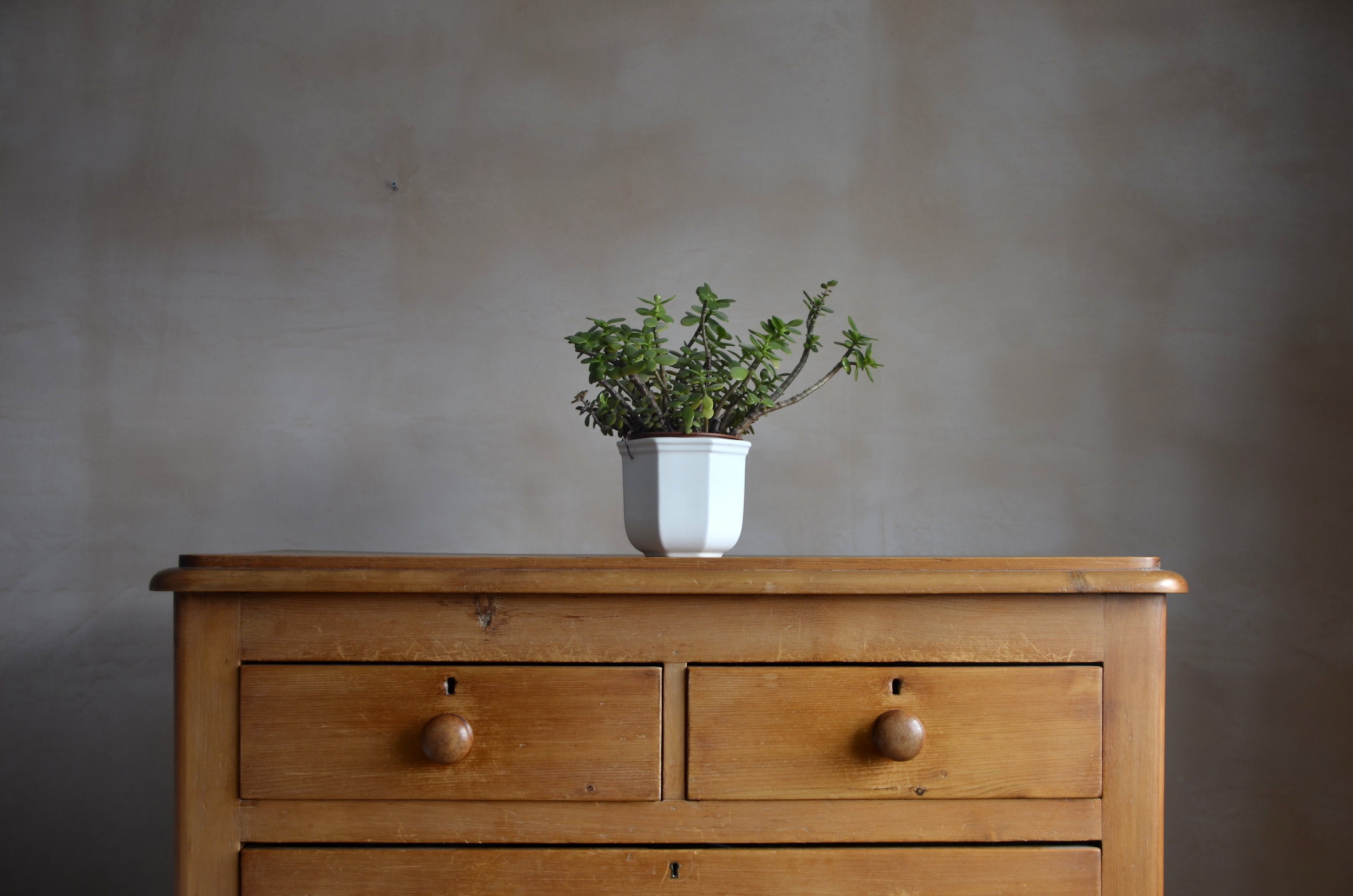 We (re)Finish What You Started…
Bring Us your half -finished projects.
When life happens, fun DIY furniture projects…sometimes don't. Take them off your To Do List and into our workshop.
We have you covered.
Free your furniture from stains, rips, and bad taste with new fabric and a new lease on life.
Get your furniture fix.
From cracks to broken legs, we can repair, revive, and repurpose your favorite furniture.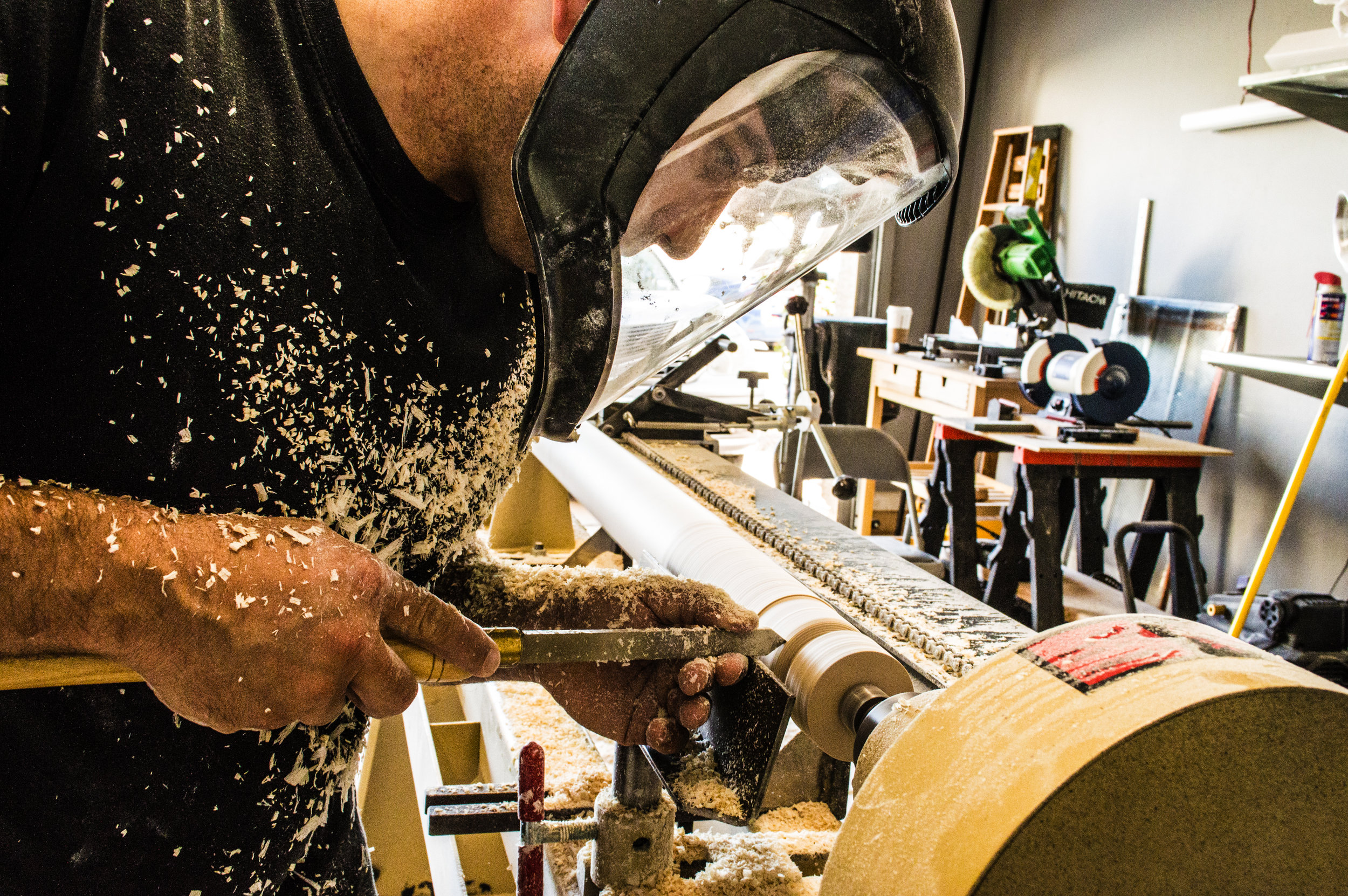 Design Your Own Heirlooms
From harvest tables to benches and headboards, we can build furniture to your specifications.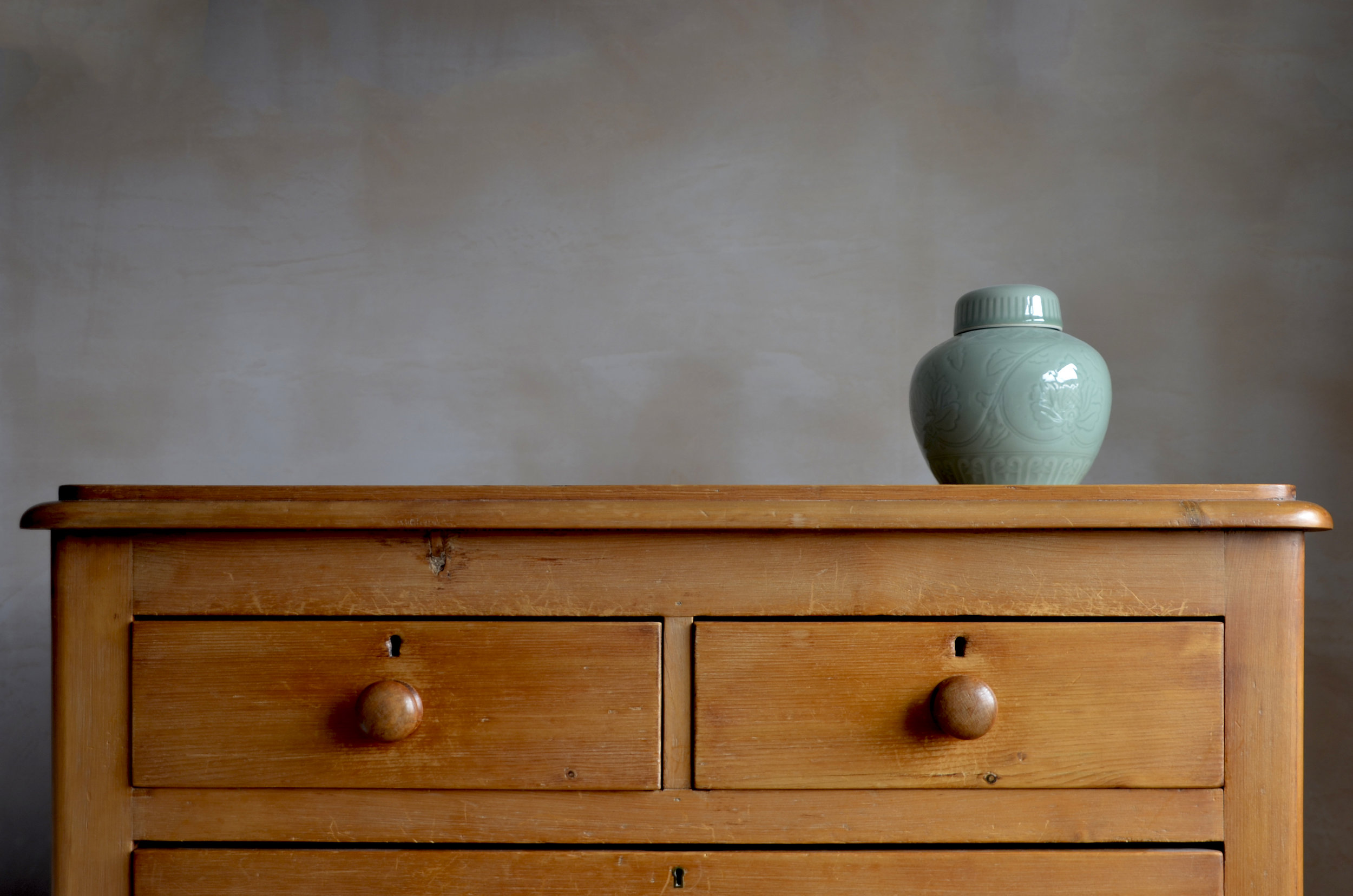 We have classes!
Want to learn how to upholster? Have the project, but not the space or the supplies? Need to get out of the house?
Our classes cover all the bases and the basics.
"Every piece of furniture we work with has a story…
Whether it's been handed down for generations or getting a new chapter in our workshop. Every person and piece that comes through our doors is on a bit of an adventure, and I'm thrilled to bits to be a part of it."
Joni Foerter, Owner of The Back Dorr
Brushing Up: Colorful Words from the Workbench
Love what we do? Leave a review!
The Back Dorr proudly uses (and sells!) the following products.